We are a proud veteran owned business serving Houston, Texas and the surrounding areas for the past 10 years. Our dedicated engineers are seasoned veterans of the recording arts with the knowledge and experience needed to cover all of your recording needs. Being musicians ourselves we provide each client the same care and creativity that we put into our own projects. Contact us today for your next recording session. We look forward to working with you!
-360 team!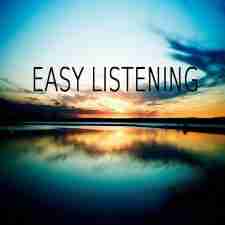 We cover adult contemporary, jazz music and more. Other genres include: alternative, blues, classical, comedy, country, dance music, electronic, indie pop, inspirational, christian, gospel, instrumental, Latin, New age, opera, popular music, reggae, Tex-Mex, world music and more!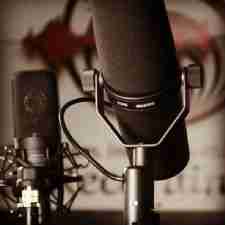 At 360 Recording studio we work with a ton of hip-hop music artists. We specialize in hip-hop/r&b and all its sub-genres. From mix-tapes to full albums we have you covered! Bring your beats on a flash drive, or send them via email. We look forward to working with you!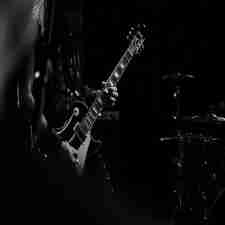 Want to record your demo, or full album? Picking the right studio can be difficult. There are a lot of studio choices out there, but the numbers are few when it comes to recording genres like metal! At 360 recording we specialize in rock/metal and its sub-genres. Contact us today if you need a quote on a big project!
Voice actor, or actress? If you are a voice talent and need somewhere to record your material at 360 recording we offer services that include character voices, narration, commercial, translation, book reading, video gaming and more. We have affordable rates to help you with your next project!