All recording packages now 20% off regular price for the Holidays! Call today (832)598-7348  
Please read terms and conditions below before booking
Read carefully before booking. Prices are subject to change. Due to the high volume of appointments, walk-ins are not accepted. Appointments only. Requests for a refund must be made 24 hours before the scheduled time, or a refund will not be issued. Payments for our services are nonrefundable if you are a no call, no show. Nonrefundable if you cancel and do not call to reschedule. Nonrefundable after three rescheduled appointments. Please submit any files a minimum of 30 minutes before your scheduled session to our email at mail@360recordingstudio.com. Or bring your session files with you on a USB flash drive. Full mastering audio files are available 48 to 72 hours after your session. If your mastering files are needed in a 24 hour period you must pay an additional fee of $75 per song. By booking any of our services you are agreeing to these terms. Thank you in advance!
-360 team!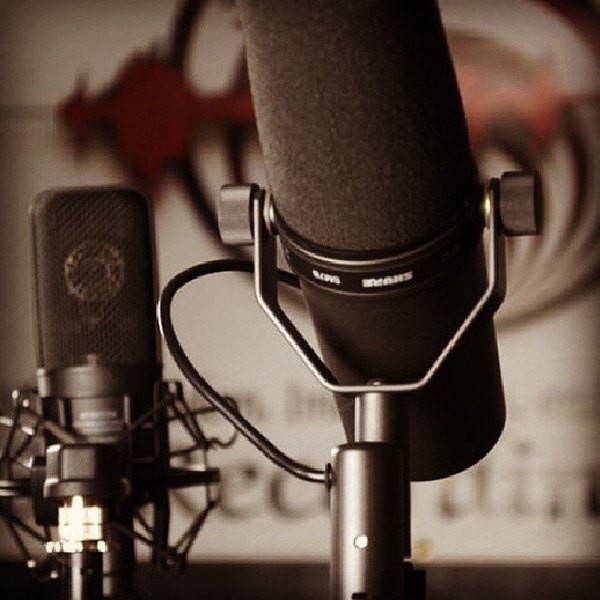 At 360 Recording studio we work with a ton of hip-hop music artists. We specialize in hip-hop/r&b and all its sub-genres. From mix-tapes to full albums we have you covered! Bring your beats on a flash drive, or send them via email. If you have any questions concerning a custom package, please send us an email and we will contact you as soon as possible.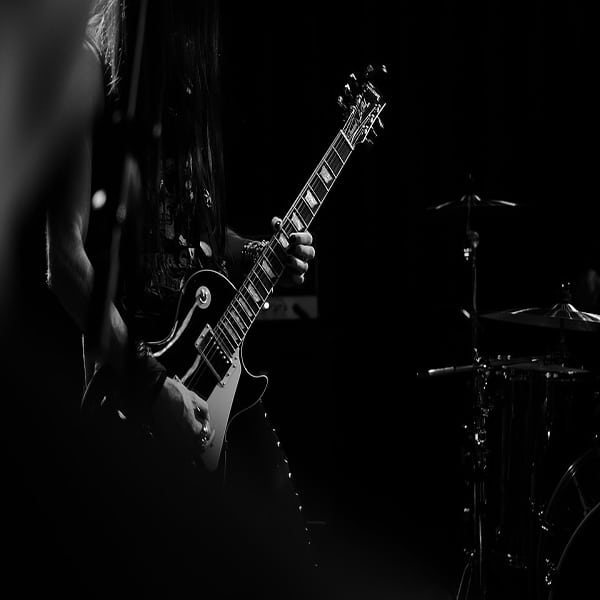 Want to record your demo, or full album? Picking the right studio can be difficult. There are a lot of studio choices out there, but the numbers are few when it comes to recording genres like metal! At 360 recording we specialize in rock/metal and its sub-genres. Checkout our music page to listen to our work. Email us for a custom package deal that will fit your budget.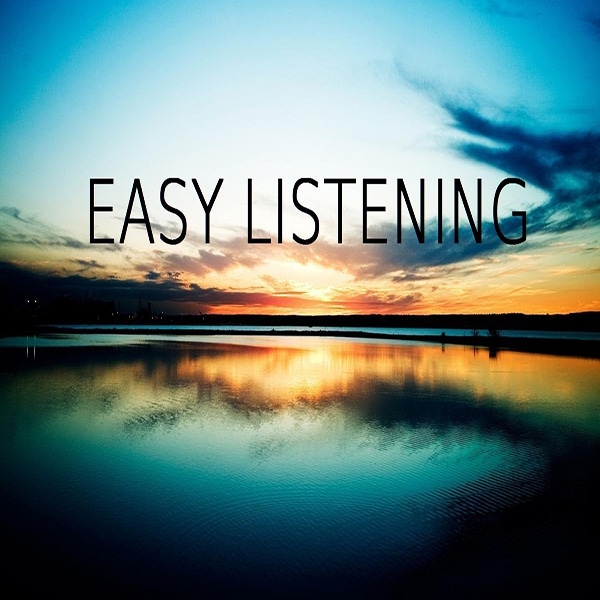 We cover adult contemporary, jazz music and more. Other genres include: alternative, blues, classical, comedy, country, dance music, electronic, indie pop, inspirational, christian, gospel, instrumental, Latin, New age, opera, popular music, reggae, Tex-Mex, world music and more! Email us if you are interested in a custom package that fits your budget. 
Voice actor, or actress? If you are a voice talent and need somewhere to record your material at 360 recording we offer services that include character voices, narration, commercial, translation, book reading, video gaming and more. We have affordable rates to help you with your next project! Email us for a custom project that fits your budget.