Recording Mixing Mastering
Houston's number one studio for all your audio production needs.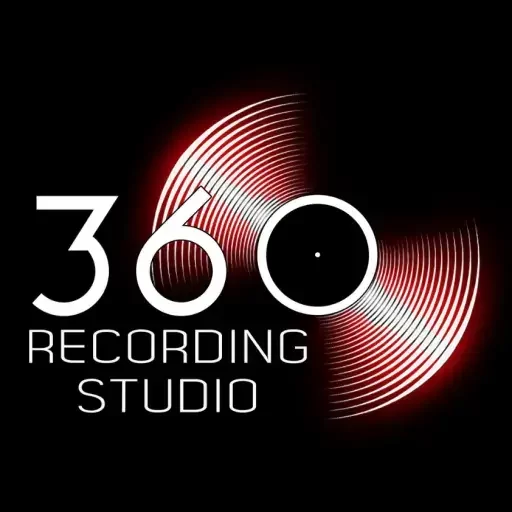 Professional Recording Services: $50/Hour
Capture Your Sound at Our State-of-the-Art Studio!
Looking for a professional recording studio that delivers exceptional sound quality without breaking the bank? Look no further! Our high-rated studio is proud to offer recording services at an unbeatable rate of $50 per hour.
Why Choose Our Recording Services?
Affordable Pricing: We understand the financial considerations artists face. That's why we offer our top-tier recording services at an affordable rate of $50 per hour, allowing you to maximize your budget while still achieving outstanding results.
Industry-Grade Facilities: Our studio is equipped with cutting-edge technology, acoustically-treated rooms, and a range of instruments and amplifiers to meet the needs of various musical styles. Experience the professional environment that will enhance your recordings.
Experienced Engineers: Our team of experienced recording engineers possesses a wealth of knowledge and expertise. They will guide you through the recording process, ensuring optimal microphone placement, pristine audio quality, and capturing the true essence of your music.
Flexible Booking: We offer flexible scheduling options to accommodate your availability. Whether you need a few hours or an extended session, our $50 per hour rate remains constant, allowing you to plan your recording sessions without any unexpected cost surprises.
Tailored Services: Our recording services are designed to cater to musicians, bands, vocalists, and artists of all genres. We provide a personalized approach, working closely with you to understand your artistic vision and deliver results that exceed your expectations.
Separate Mixing and Mastering: While our recording services come at an affordable hourly rate, we also offer separate mixing and mastering services to ensure your tracks sound their absolute best. Our engineers will work their magic to give your recordings that professional polish.
Book Your Recording Session Today!
Don't let budget constraints compromise the quality of your recordings. At our studio, we combine affordability with exceptional results. Take advantage of our $50 per hour recording services and bring your musical vision to life.
Visit our website or contact us to book your recording session. Let our skilled engineers, top-notch equipment, and inviting atmosphere set the stage for your best recordings yet. Unleash your creativity and capture your sound with confidence at our professional recording studio.
What our clients have to say
"Excellent service experience from 360 recording studio. They pay attention to details and are ready to offer best customer values. Thank you 360 recording studio for your awesome service."
"Well organized impressive studio. Quite and secluded with experienced engineers. Equipment is beyond up to date. I've made albums here and I'm beyond happy. And price is super reasonable."
"Had an awesome time recording here. It was my very first experience and i had no idea what I was doing. They made it very easy and stress free plus the music sounded amazing! Will definitely return and recommend!"
 "I must say my experience was great. I was a little nervous because I hadn't worked with that particular engineer before but it didn't take long for me to see He was a master of His craft."
Ready to share your art?
Are you ready to take your music to the next level? Recording your music at 360 recording studio is an essential step in sharing it with the world. Whether you're an experienced musician or just starting out, with the right tools and techniques, you can create professional-sounding recordings that will help you stand out in the music industry. From the initial recording process to the final mix and mastering, we are here to help you every step of the way. So, let's get started and see how far your music can go!